Most wanted product of the week # 2
Welcome back,
THIS WEEK THE MOST LOOKED FOR PRODUCT OF THE WEEK WAS: Skirting boards (click here to see more)
Cortartec baseboards are a decorative element par excellence, which also serves to protect and hide the joints of wall and floor coverings. Ensures a great finish when the floor meets the walls. Our range of skirting boards guarantees durability at all times in any environment without any maintenance.
Aluminum baseboards; PVC baseboards; Stainless steel baseboards; Premium baseboards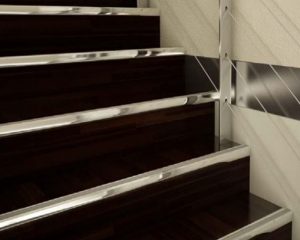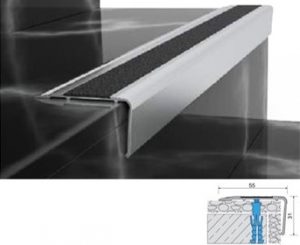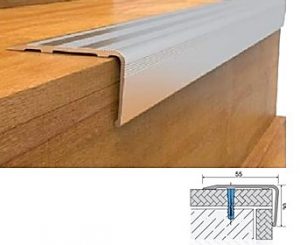 And what product are you looking for today? We look forward to your next visit.