Details
The range of CORTINOX stainless steel baseboards, resistant to the toughest mechanical and chemical treatments, is by far a solution when it comes to durability and luxurious finish quality. Some models have special complements for: external angles, internal angles, terminals and coverings; completing post system with a 1st finish.
Impact resistant. Their simplicity of application makes them particularly suitable for all situations, even in cases of DIY by inexperienced applicators. Some models can be applied by gluing or screwing directly on the walls or using our clipping system.
Our baseboard supports for rigid PVC coverings, allow full integration of the floor covering into the baseboard. In other words, the baseboard is covered in the continuity of the floor.
Cortartec aluminum baseboards are a decorative element par excellence, also serving to protect the walls and to hide the expansion joints of the wall and floor coverings. It guarantees a great finish when the floor meets the walls. Our range of concealed fixing aluminum skirting boards and adjustable clipping ensure durability at all times in any environment without any maintenance.
The series of baseboards of CORTARTEC FLEX PVC, allow to solve in a pleasant way all type of form due to its flexibility, and ease of application by gluing. designed for maximum performance, durability and low maintenance.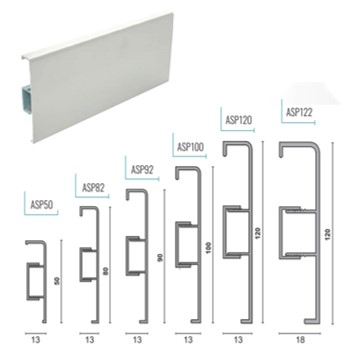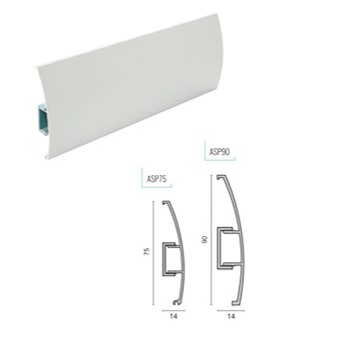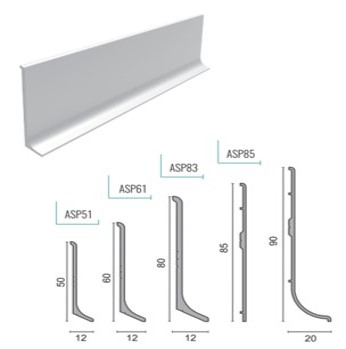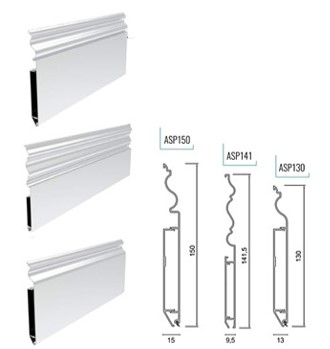 PVC baseboards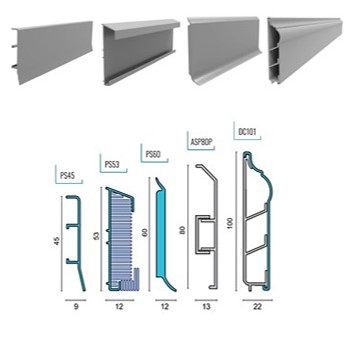 Have questions? We are here to help you!