Details
Cryogenic Reinforcement Rod Couplers
The range of CTT conical thread couplers are designed to be applied in locations where cryogenic grade reinforcement bars are being used. As typical construction projects that include storage tanks for liquefied natural gas (LNG) and liquefied petroleum gas (LPG), according to EN 14620-3.
Structures according to EN 14620-3
Ancon CTT couplers are ideal for use in structures built in accordance with EN 14620-3: 2006. This standard specifies the material requirements, design and construction of all building components, in-situ, vertical, cylindrical, under the storage or cooling tanks of liquefied gases that operate at temperatures between 0 ° C –165 ° C – BS EN 14620-3: 2006 suppressed BS 7777-3: 1993.
The CTT Range
This range comprises couplers, standard, positional and transition for rods with diameters from 12 to 32mm. In all cases, the ends of the rods are cut before being threaded conically to tighten on the threaded coupler. The coupler is simply tightened on the threaded top bar using a torque wrench.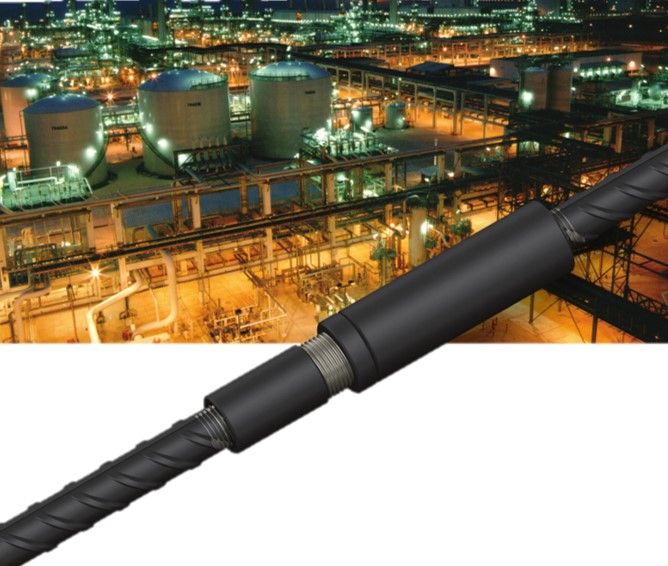 System benefits
Suitable for use in structures according to EN 14620-3
Tested with quality reinforcing rods and cryogenic environment at temperatures (-168 ° C / -270 ° F)
Compact design coupler for use in confined spaces
Tapered thread simplifies rod placement and alignment
Very quick and easy installation to promote construction speed.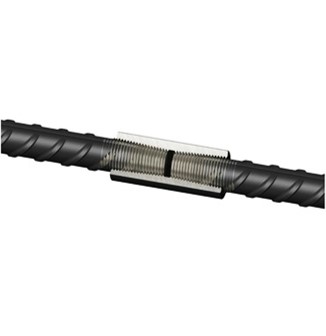 Standard Cryogenic Couplers (CTTS)
Ancon Cryogenic couplings with conical threads are used to connect two rods of the same diameter, when one of the rods can be rotated.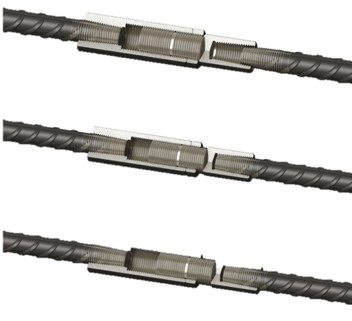 Cryogenic Positional Couplers (CTTP)
Ancon cryogenic threaded positional couplers are used when none of the bars can be rotated. It consists of a male section, another female section and a locking nut. Adjustable that can be used to approximate two reinforcements.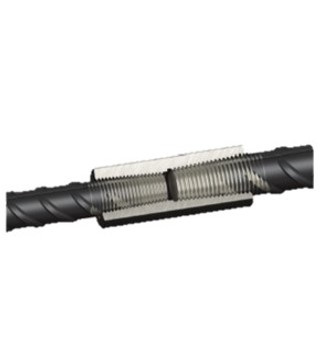 Cryogenic Transition Couplers (CTTT)
Cryogenic conical thread couplers are used to join bars of different diameters, when one of the bars can be rotated.
Have questions? We are here to help you!