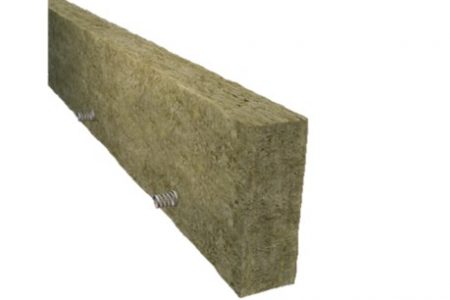 Details
It is a 2-in-1 product that materializes the expansion joint during the pouring of concrete and provides a fire break for 4 hours. The VEDAFEU P © plates were tested with a movement of +20; fire rated systems are classified as EI 240, for all 20 to 60 mm joint openings.
USE
VEDAFEU FB effectively protects Hospitals, industrial buildings, offices, housing, hotels, malls, carparks, schools, train stations, airports, stadiums…
COMPOSING
Easy to handle and to install. It is a substitute to materials (honeycomb cardboard, polystyrene …) used to realize the expansion joint while pouring the concrete.
FINISHES AND SPECIAL PIECES
The composition of the "VEDAFEU FB" and their implementation are the subject of patents.
APPLICATION
Hospitals, industrial areas, housing, hotels, shopping centers, car parks, schools, stations, airports, buildings etc.
Have questions?  We are here to help you!